Partnership is an essential aspect of our work. The Kingdom of God is relational. We are privileged to be surrounded by visionaries and anointed men and women of God who enable this work with their wisdom, encouragement and resources. Transform Iran considers it an honor to partner with these brothers and sisters. Not all of our partners can be publicly disclosed. Here are just a few of the many who stand with us in mission.
Dave Anderson
Dave is President of LearnToLead, an international sales and leadership training and consulting company. He has spoken in seventeen countries and gives 120 seminars and speeches annually. He is the author of fourteen books on business and leadership and leadership columns for two national magazines. His interviews and articles have appeared in hundreds of publications including The Wall Street Journal. His podcast, "The Game Changer Life" is now heard in over sixty countries.
"The world is filled with causes with great need and worthy of resources from those able to help. I choose to invest my time, dollars and heart in Transform Iran because their mission, to win Iran back for Christ, is one of the most pressing issues of our time. Transform Iran's commitment to train leaders who can multiply the Kingdom of God in one of the world's most hostile environment for Christians is both strategic, courageous and can change the course of history. It is a privilege to align myself with Lazarus, Maggie and their entire leadership team as we work together to accomplish world-changing mission."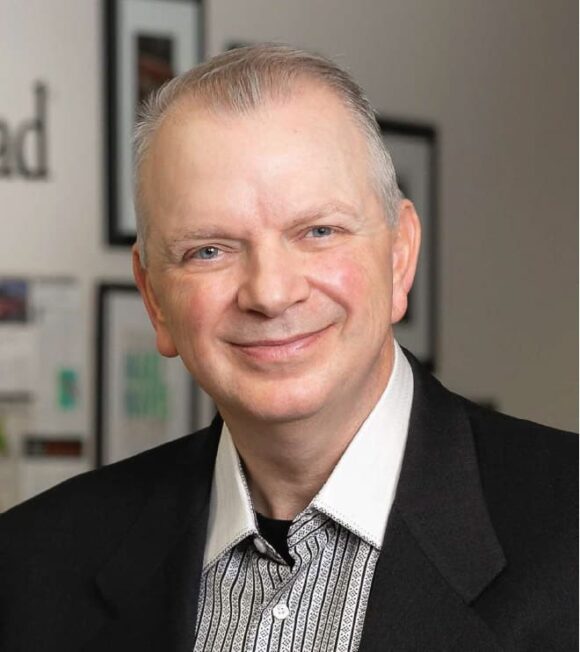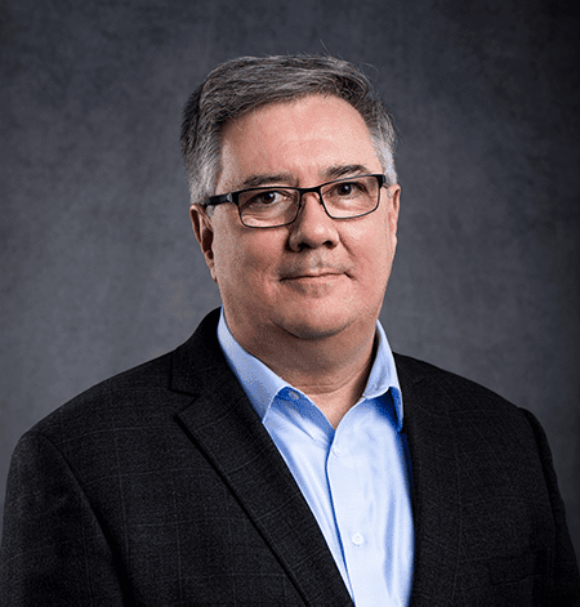 David Reeves
David is President and CEO of unfoldingWord, a groundbreaking Bible translation and Church formation ministry. He is a passionate leader who leverages the best in people and technology to accelerate the global Church-Centric Bible Translation movement. He has more than 36 years' leadership experience in technology, translation and transportation sectors, where he managed business operations in Asia, Southeast Asia, Africa and Eurasia. David is gifted in building and training others and empowering them for Kingdom impact.
"Billy Graham once said: "Courage is contagious. When a brave man takes a stand, the spines of others are stiffened." The bold work of Transform Iran in Iran and the surrounding Persian diaspora has emboldened us also. We are grateful for their invitation to join them as they courageously lead the process of Church Centric Bible Translation for Persia helping fulfill the dream of "the church in every people group, the Bible in every language". It is an honor to partner with Lazarus and Maggie Yeghnazar and the entire Transform Iran team in this historic endeavor."
Dr. James O. Davis
James is Founder of Cutting Edge International, Co-Founder of Billion Soul Network, Founder and President of Global Church Network. The Billion Soul Network is a growing coalition of more than 2,000 Christian ministries and denominations synergizing their efforts together to build the premier community of pastors worldwide to help plant five million new churches for a billion-soul harvest. Cutting Edge International and Billion Soul Network, consist of more than 500,000 churches. James is a greatly anointed Bible Teacher and prolific writer. His passion and astounding skill is to connect Christian leaders from all over the world for the sole purpose of building and expanding the Kingdom of Jesus and to complete the Task.
"Lazarus Yeghnazar, the President of Transform Iran, and his world class team, are the most networked force throughout the Middle East. Transform Iran is on the leading edge of evangelism, discipleship, leadership training and church planting for direct compounding impact for the fulfillment of the Great Commission. We are privileged to partner with him and his dynamic team."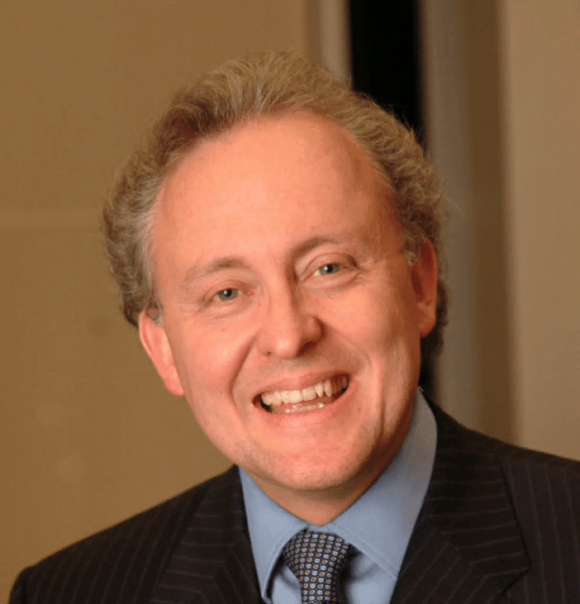 Jane Shoen
Jane is the Senior Managing Partner – Operations at Strategic Resource Group (SRG). Since Feb 2021, she has led the SRG's Unreached People Groups (UPG) Fund work to bring full Bible translations to dialect languages in the Middle East and North Africa with innovative and dramatic process improvement that provides God's Word to speakers of the UPG languages. Since Jan 2022, Jane has also led the SRG Transition Team which has brought people, process, structure, and tool changes to SRG, strengthening it for its next chapter. She has since been appointed the Sr Managing Partner – Operations of SRG and will continue to equip SRG for its mission.
"I am grateful and humbled to partner with Transform Iran in the translation of the Bible for the Gilaki language, and greatly admire the depth and breadth of their knowledge and experience in this area. It is a privilege to learn from Lazarus, Maggie and now Lana, and a joy to fund and deploy innovative projects that serve the needs of Gilaki speakers. The long history of partnership between our organizations has provided a solid foundation for collaboration and innovation, now and in the future."
Paul Robinson
Paul is Chief Executive of Release International, a ministry supporting persecuted Christians in around 30 countries. He is a visionary leader and long-time servant of the persecuted Church globally. He works tirelessly to realize the vision of Release International which is, "A world in which the whole Body of Christ understands persecution and responds prayerfully, pastorally and practically every time a Christian is persecuted."
"Supporting the work of Transform Iran is key to helping us fulfil Release's vision in Iran. I have known Lazarus and Maggie Yeghnazar personally for many years and know them to be Godly people with a lifelong call from God and a vision for the church in Iran; to which their own lives, family, and the ministry they fulfil bear significant testimony. Release International is privileged to partner with Transform Iran and I am delighted to offer my endorsement."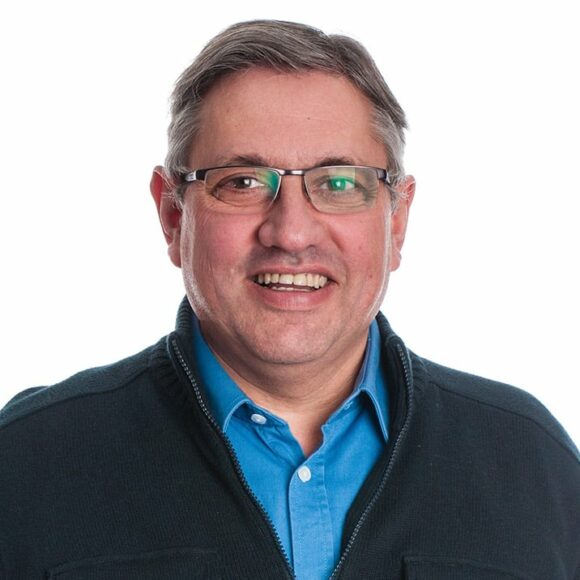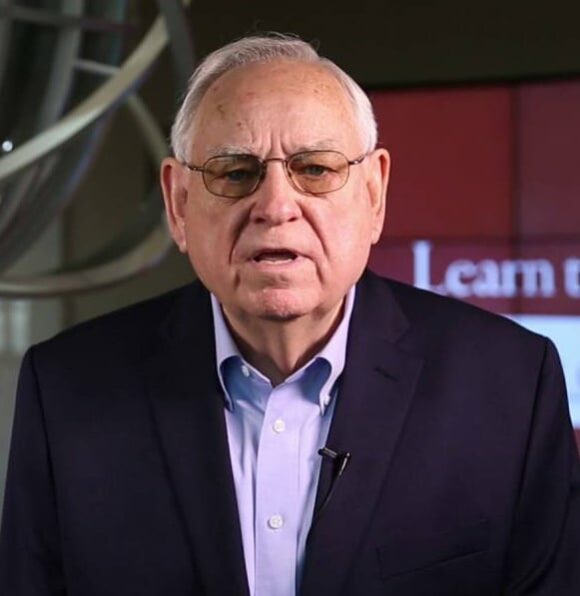 Dr. Doug Carter
Doug is Chairman of the Board of Directors of Step Forward Global Ministries, a MENA focused ministry, training and resourcing leaders and churches for impact in their nations. He is also Senior Advisor to the Executive Director of EQUIP Leadership, a ministry training and mobilizing Christian leaders for global transformation. Doug helped Dr. John C. Maxwell launch EQUIP Leadership where he served as the Senior Vice President and Chief Development Officer for more than 20 years before transitioning to his current advisory role. Doug has also served as a missionary (sixteen years), president of Ohio Christian University and Vice President of World Gospel Mission (a global interdenominational mission agency). He is an outstanding communicator who has ministered in 131 nations worldwide, including over 25 trips to China and the Middle East, teaching Biblical leadership. Doug is also the author of several highly acclaimed Christian books.
"Equip has the joy of partnership with many outstanding organizations as we endeavor to provide leadership training and resources to international Christian leaders. Because of their focus on Iran and the broader Persian World, we believe our partnership with Lazarus Yeghnazar and Transform Iran is one of the most strategic we have ever established. We greatly admire their vision, passion, and commitment to excellence. I am honored by Lazarus' friendship and happy to endorse the highly impactful and vitally important outreach of Transform Iran."
Nate Beasley
Pastor Nate is the Rector of Trinity Anglican Church Chicago, a church he and his wife planted in 2018. Along with that, Nate serves as the executive director of the Chicago Campus Initiative, a ministry focused on starting ministries on universities in Chicagoland partnered with the local church. He holds a masters degree in biblical studies and trauma certificate from Wheaton College. He is passionate about helping people love Jesus and his church for a lifetime.
"We have been honored to partner with Transform Iran since 2015, sponsoring one of their key pastors. His ministry with Transform Iran is soaked in prayer, filled with faith, guarded with wisdom, and true to the core values of evangelism and leadership. We are grateful for a long-term partnership with him and with Transform Iran."