Get Involved
How will you use your time, talents and treasures to reach the lost and grow the Church in Iran?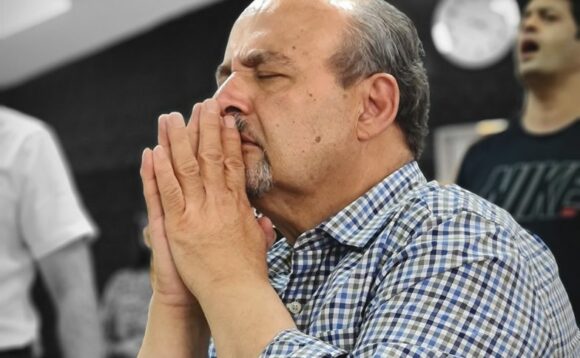 Pray
We are reliant on the power of God to guide, anoint, protect and multiply our service to Him. We know we are ineffective without it. Your prayers are powerful (James 5:16) and gratefully received. 
Fundraise
We are reliant on financial resources to help us achieve our mission. Are you part of a network, business, organization or community that could help? We can provide you with resources and even speakers to help share the need with others.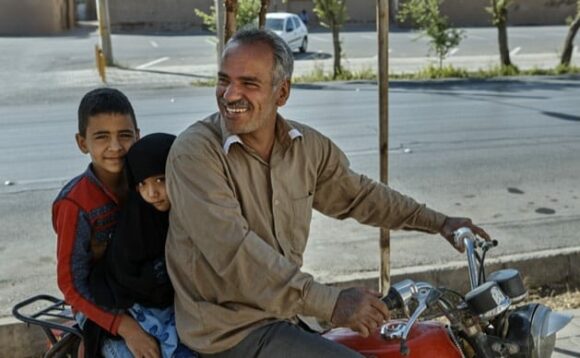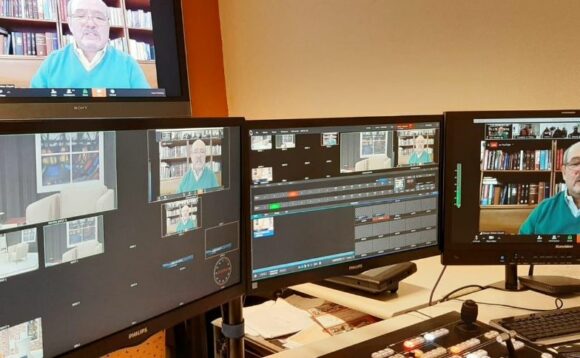 Volunteer
Our mission relies on partnership and partnership comes in many forms. Perhaps there are practical ways in which you can help? It is not always necessary to speak Farsi. 

Donate Today
Funds go directly to ensuring the gospel is preached, converts are rooted in the Word, and leaders are raised that will bring the transforming love of Christ to Iran – and beyond.