Donate
Thank you for partnering with us as we reach Iran for Christ! Your gift will make a real difference to real lives.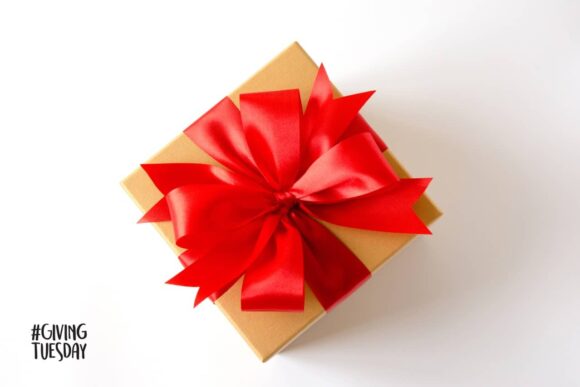 Giving Tuesday - Help Us Raise 100 Nation-Changing Leaders
This Giving Tuesday will you help raise 100 leaders?
At Transform Iran, we multiply impact. One becomes many. Your investment in Transform Iran will enable more Iranian Christians to be developed as leaders, serve as pastors + evangelists, travel on outreach missions, and invest in effective discipleship. As a result, thousands more will be added to the body, discipled and released into nation-changing ministry.
As we approach the end of 2023, we are believing for the funds to invest in 100 high potential, high impact leaders, who will each reach thousands of Iranians with the gospel.
What your money does
$75
provides essential supplies and a gift to a child in need
$120
creates a 3-5 minute evangelistic clip, reaching Iranians via social media
$350
disciples a Muslim convert for six months, with regular contact by a trained leader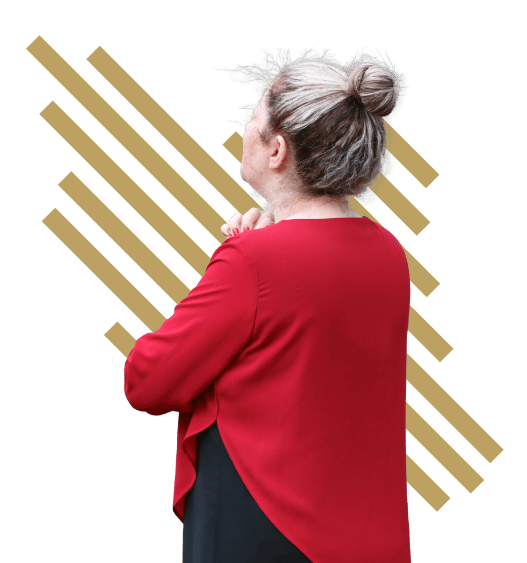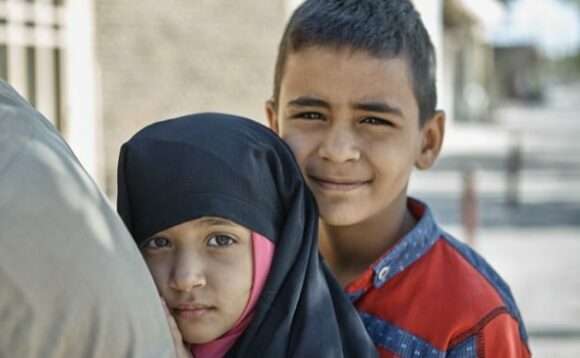 Transform Iran is a faith-based organization, fully reliant on the donations of partners to continue in the work of reaching Iran for Christ. Funds go directly to ensuring the gospel is preached, converts are rooted in the Word, and leaders are raised that will bring the transforming love of Christ to Iran – and beyond. 
Transform Iran is accredited by the Evangelical Council for Financial Accountability in the United States, registered with the Algemeen Nut Beogende Instelling (ANBI) in the Netherlands and the Charity Commission for England and Wales. We are committed to maintaining the utmost integrity in the use of funds received.