About Transform Iran
We believe in the life-changing, landscape-shifting power of the Gospel. Our churches are built on the authority of God's Word and actively engaged in mission to Iran.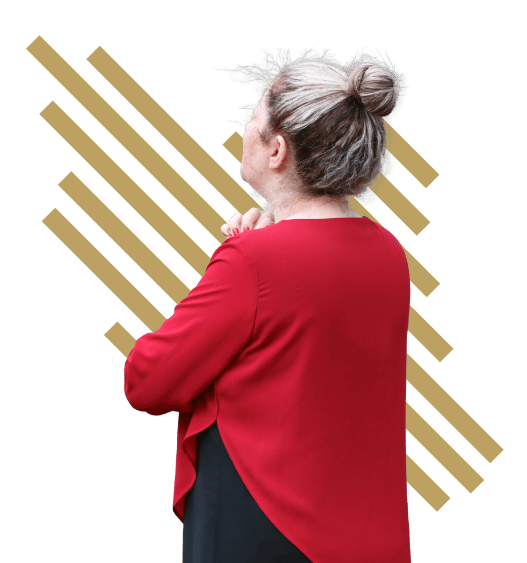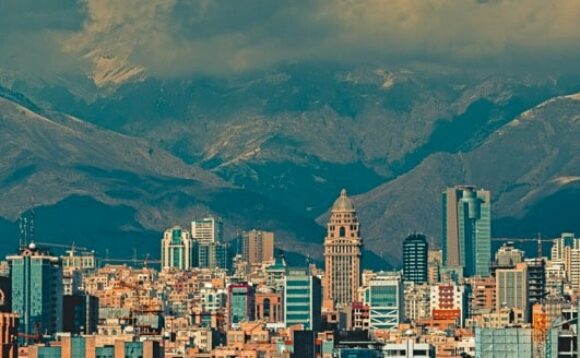 Our vision
We dream of the day when every Iranian man, woman and child will know the love of Christ and the transformative power of the gospel will penetrate, redeem and renew all aspects of society across the nation of Iran. 
'And the things you have heard me say in the presence of many witnesses entrust to reliable men who will also be qualified to teach others'
2 Timothy 2:2
Our mission
We preach the gospel to all Iranians, plant churches, disciple believers, develop leaders, and resource and activate the body of Christ into nation-transforming mission.
Our values
We are a united family of visionaries, focused on our mission to Iran, led by the authority of God's Word and committed to excellence and integrity in all that we do. We value people, passion, purpose and purity. 
We embrace the Chalcedon Creed of AD451 and the Lausanne Covenant of 1974.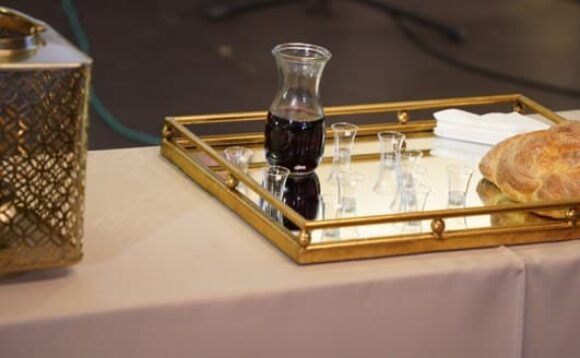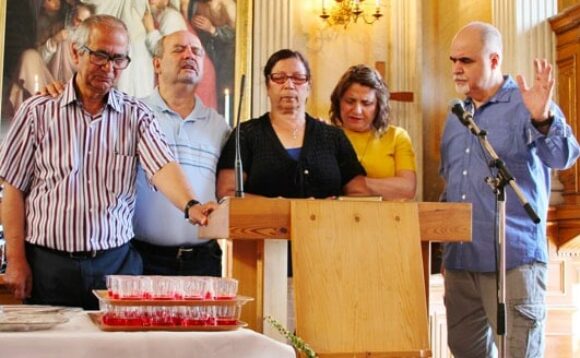 Our story
Transform Iran started in 1991, following the call of God on Iranian pastors Maggie and Lazarus Yeghnazar. Since then, more than 100,000 have become followers of Christ, and thousands of servant leaders developed.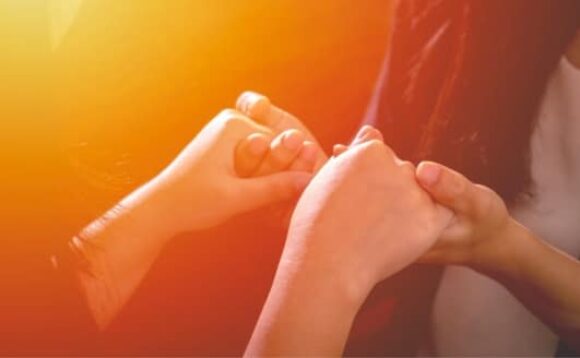 Our partners
We are privileged to be surrounded by visionaries and anointed men and women of God who enable this work with their wisdom, encouragement and resources. Transform Iran considers it an honor to partner with these brothers and sisters.

Donate Today
Funds go directly to ensuring the gospel is preached, converts are rooted in the Word, and leaders are raised that will bring the transforming love of Christ to Iran – and beyond.