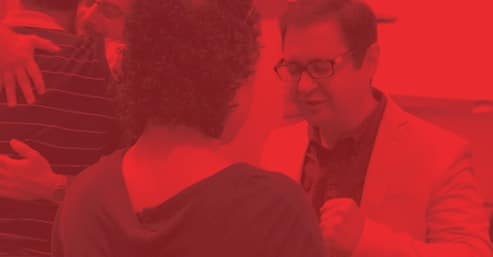 Evangelism
There is a supernatural grace on Iran – like never before. The people are hungry for the Truth and open to the gospel. But the gospel must be shared, for "how can they believe in the one of whom they have not heard?" Romans 10:14
Transform Iran preaches the gospel to Iranians through a full range of media and in person. Our trained follow-up team is ready to engage 1:1 with seekers.
We pioneer initiatives that will ensure every people group in Iran, regardless of social standing, education or ethnicity, has the opportunity to hear the Gospel in their own 'heart' language and be transformed by the love of Christ. These initiatives include:
Outreach in Iran. Believers in Iran are passionate to see others know the life-changing power of Christ in their lives and actively share with others. We support remotely through training, the provision of Bibles, and discipleship programs for those who have come to faith. 
Outreach via Turkey. Transform Iran runs targeted outreach events each year in Turkey – the most popular tourist destination for Iranians. Each year more than 2 million Iranians visit Turkey. Iranians also travel to Turkey regularly for business and buy thousands of properties each year. Our trained evangelists travel to areas popular with Iranians and share the gospel with them. Many have been saved in this way and returned to Iran where they have planted house churches. Our follow up team then support these churches remotely (see Discipleship).
I was out as part of an outreach team in the city of Istanbul. We were looking for Iranian tourists. We met a family and we shared the good news with them. We also gave them gifts that would give them free access to the Bible and other Christian resources online. The father told me that he believed in Jesus and wanted to become a Christian but didn't know where to start or what to do. This was the last day of their trip to Istanbul – they were going back to Iran that same afternoon. His wife was also increasingly joyful as she heard us share. She was eager to give her heart to Jesus Christ which she did right there, and she became a believer. Her husband watched her commit her life to Jesus and he confessed his love for Jesus too, repented of his sin and gave his heart to Jesus. They were so happy because of this moment! They wanted to take us out for ice cream to celebrate! They are now back in Iran and I am in touch with the wife and helping her grow in her faith.

Donate Today
Funds go directly to ensuring the gospel is preached, converts are rooted in the Word, and leaders are raised that will bring the transforming love of Christ to Iran – and beyond.