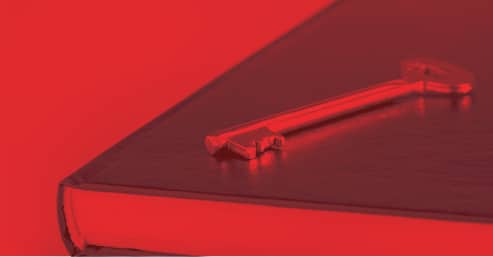 Apologetics Center
Transform Iran's Porpasokh (=Question & Answer) site draws tens of thousands of visitors each month and engages directly with the questions of seekers. Subjects cover life, meaning, faith, theology, spirituality and philosophy. Our experience team of apologists and theologians answer them all. For questions with wider interest, answers are published in the form of articles on the website so more can benefit.
To date more than 5,900 answers to key questions have been published on the site and many have come to salvation as a result. The site is also used as a discipleship, personal growth and leadership development too. Believers come for themselves, or to help them in their church leadership and evangelism. Leaders from house churches regularly contact us to thank us for the site. It's an invaluable resource for them. 
Rev Vrezh directs this ministry and speaks of his passion for the work:
I believe that Jesus himself worked in the minds of the people, not just their hearts. He dealt with and uprooted mental strongholds. Then he went in with his powerful love and healed them. Paul the apostle says we have to pull down mindsets that are opposed the gospel, to the knowledge of God. So that is what we do! We educate and set free. We take away those strongholds in people's minds that would want to exalt themselves above the truth of the gospel, so that we can then go in and see salvation in their lives
Porpasokh has a vision to see a rooted, growing, strengthened church, in Iran and the Farsi-speaking world, where mindsets and strongholds opposed to the gospel of Christ are dismantled and taken down by the truth of God's word.
I was searching the Internet, researching and baptism became a critical subject for me. I finally found the Porpasokh site and saw that many believers ask their questions and get answered, and I was encouraged and asked about baptism, and an email came to me introducing me to a pastor who answered my questions and advised me.
Your website has helped us in pastoral work and in evangelism. We refer people to you.

Donate Today
Funds go directly to ensuring the gospel is preached, converts are rooted in the Word, and leaders are raised that will bring the transforming love of Christ to Iran – and beyond.