The Ripple Effect of A Transformed Life
From conversion to discipleship, baptism and evangelism, now supporting others who serve the growing Iranian Church
Ali meets the Lord through SamaTV, attends a training event in Turkey, is baptized, equipped for evangelism, then returns to Iran armed with Bibles and faith to see others saved. Years on, after escaping to Turkey, he serves in the Church there. Now in California, he is supporting other Iranian Christians in ministry.
15 years ago, Ali did not know Jesus. One day he came across 222's Christian programs on samaTV and was immediately drawn in. The message of life spoke directly to his heart.
He had no physical access to church – but through these programs he felt connected and part of a community. He began watching regularly. Invitations were given for people to get in touch if they wanted to know more. So he called on more than one occasion and received prayer over the phone. 222's follow up team sent him a Bible and shared the gospel with him. Ali gave his life to the Lord as a result of these encounters. And he began to grow in his faith as one of the followup team began to connect with him regularly and disciple him remotely.
He traveled to Turkey where 222 pastors ministered to him, encouraged him in his faith, and baptized him.
In his own words:
I was young and scared to talk to anyone about Jesus in Iran. After I visited 222 conferences in Turkey, I released that God has a plan for me and will guide me. I promised God I will never again hide him from anyone, and I started to share with all my family and close friends, how God is good and changed my life.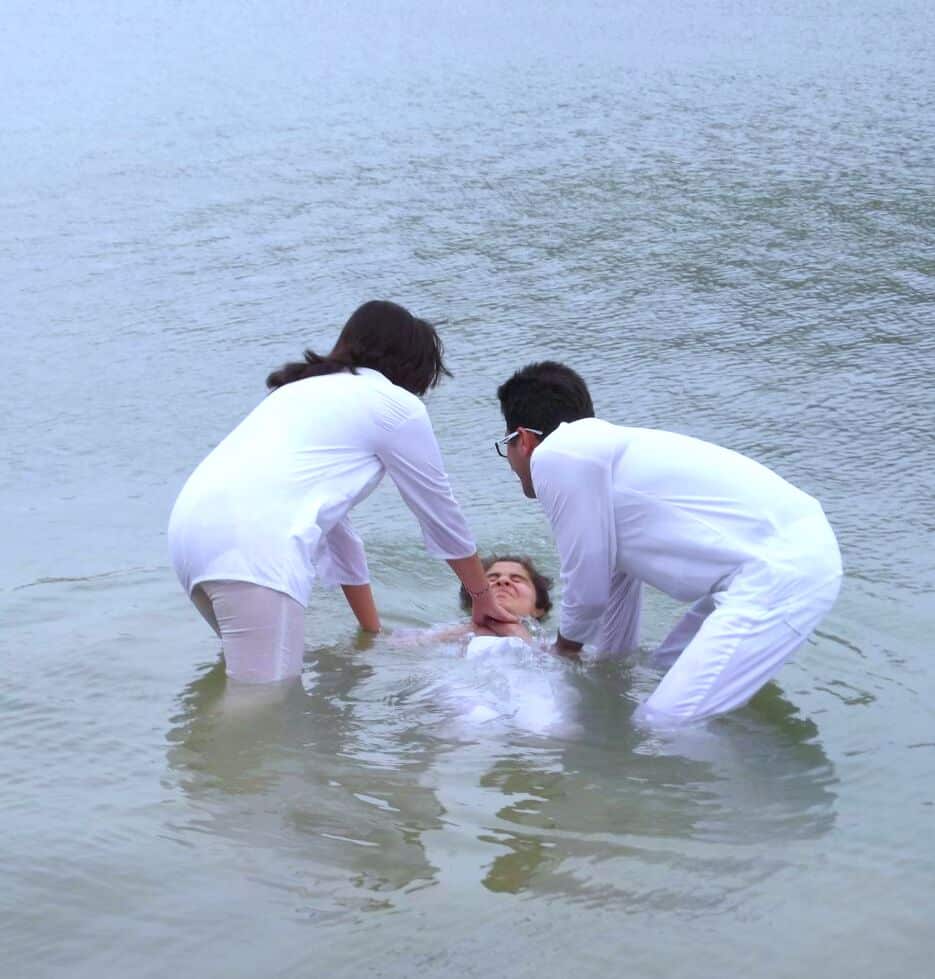 He smuggled several Bibles back to Iran and began to share his faith with family and friends. He put Bibles in places where they could be found by those in search of truth. He even gave an Imam a Bible! His wife became a Christian. As did her bother.
Finally, as a result of his radical evangelism, it came to a point that he could no longer stay in Iran. He relocated to Turkey where he ended up living for three years, serving in the church there. He helped with the youth group and with worship. After three years, he was granted permission to move to the US where he now lives and works.
Ali has not forgotten where he came from, or the great needs faced by Christians in Iran or Iranian refugees in Turkey. For years now, he has been supporting pastors living in Turkey on a monthly basis. As a result of his investment, a church has flourished. He wants to see others like himself drawn in, supported, and released into ministry. He wants to reproduce: "entrust these things to reliable men who will also be qualified to teach others" (2 Timothy 2:2).
As a result of Ali's ministry, not only have dozens heard the gospel in Iran, but the Iranian church in Turkey has been built up and strengthened – first in person, and now remotely through prayer and financial support.
All because one man watched a TV program on Jesus all those years back…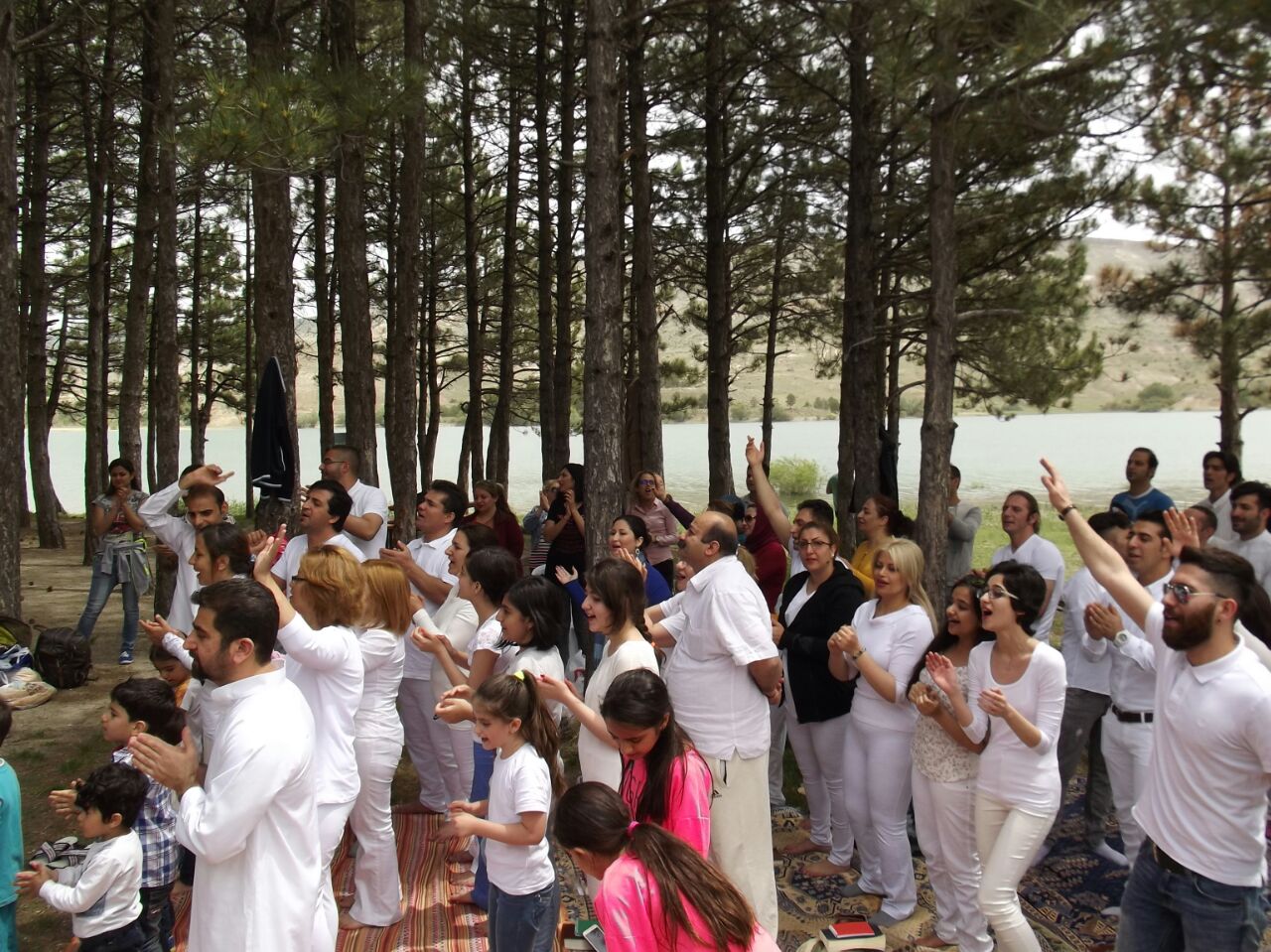 Donate Today
Funds go directly to ensuring the gospel is preached, converts are rooted in the Word, and leaders are raised that will bring the transforming love of Christ to Iran – and beyond.