Iran is one of the world's most hostile countries to the gospel – yet the church grows rapidly. Transform Iran reaches the lost, disciples converts and develops nation-transforming leaders.
About Us
One Year On
On the 16th of September 2022, a young Kurdish girl by the name of Mahsa (Jina) Amini was killed in Iran as she was arrested for not wearing her hijab (head covering) properly. The tragedy of her death led to widespread national protests up and down the country as thousands took to the streets, burning hijabs and demanding justice. The government retaliated with brutal force. Hundreds more young girls and boys lost their lives. The youth of Iran are still today fighting for freedom. We must not forget their sacrifice or their ongoing fight.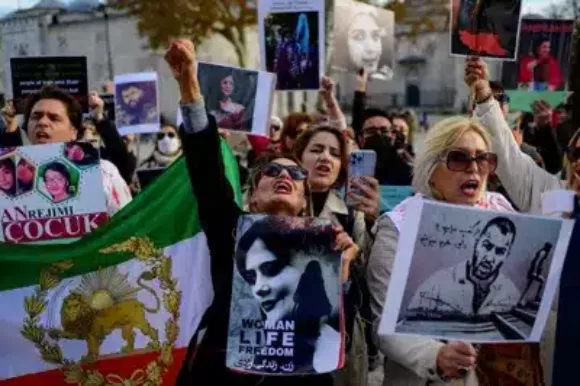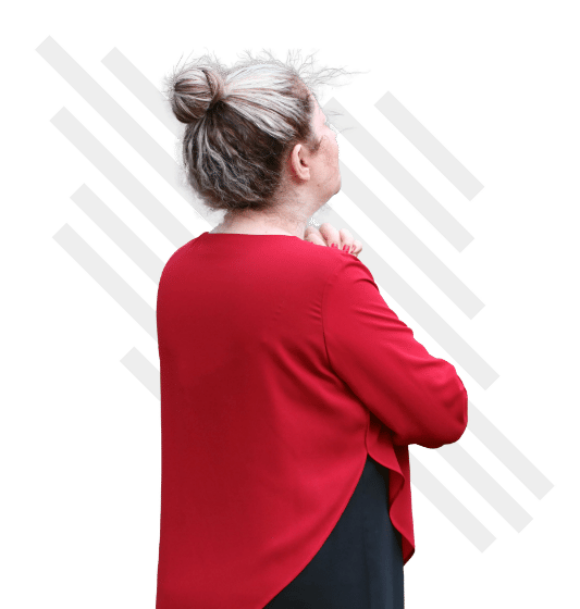 Transform Iran is the new name for 222 Ministries.
Mostly indigenous Iranian believers, our team has more than 30 years' experience in church planting, discipleship, leadership development, business, project management, and strategic thinking.  
We are driven by passion for God and the people of Iran. We innovate, pioneer, and pave the way for others. 

Donate Today
Funds go directly to ensuring the gospel is preached, converts are rooted in the Word, and leaders are raised that will bring the transforming love of Christ to Iran – and beyond.